I.A.T.S.E. BROTHERS & SISTERS
PROUD TO BE UNION WORKERS
We are Local Union No. 11 of the International Alliance of Theatrical Stage Employees, Moving Picture Technicians, Artists and Allied Crafts of the United States, Its Territories and Canada, AFL-CIO. We are the skilled men and women who work behind the scenes in the entertainment industry everyday. We specialize in stage rigging, theatrical set construction, and the installation and operation of video, lighting, and sound systems in virtually any type venue. Thank you for supporting Boston's union stagehands! Please take the time to explore our site, or contact us at:
I.A.T.S.E. Local #11
152 Old Colony Ave.
Boston, MA 02127
D List Registration e mail weekly availability to
callsteward@iatse11.org
For general questions:
mail@iatse11.org
View Larger Map
I.A.T.S.E. Local 11
And, please stop by our gallery of vintage Boston stagehand photos to see if you can

Name That Local 11 Stagehand.
If you have any information regarding these photos, or you have a Local 11 photo to share with us, we'd love to hear from you!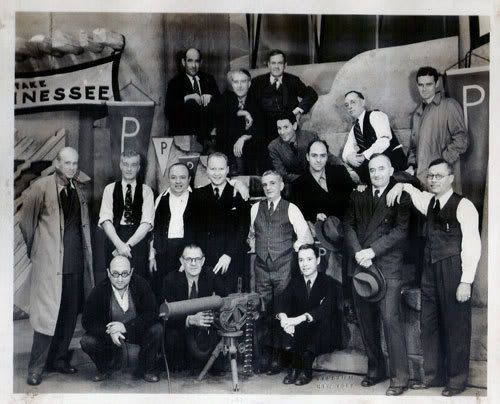 ------------------------------------------------------------------------------